Stock control training by stock take experts
Receive introductory or refresher stock control training from the UK's leading national supplier of stocktaking.
Stock control training courses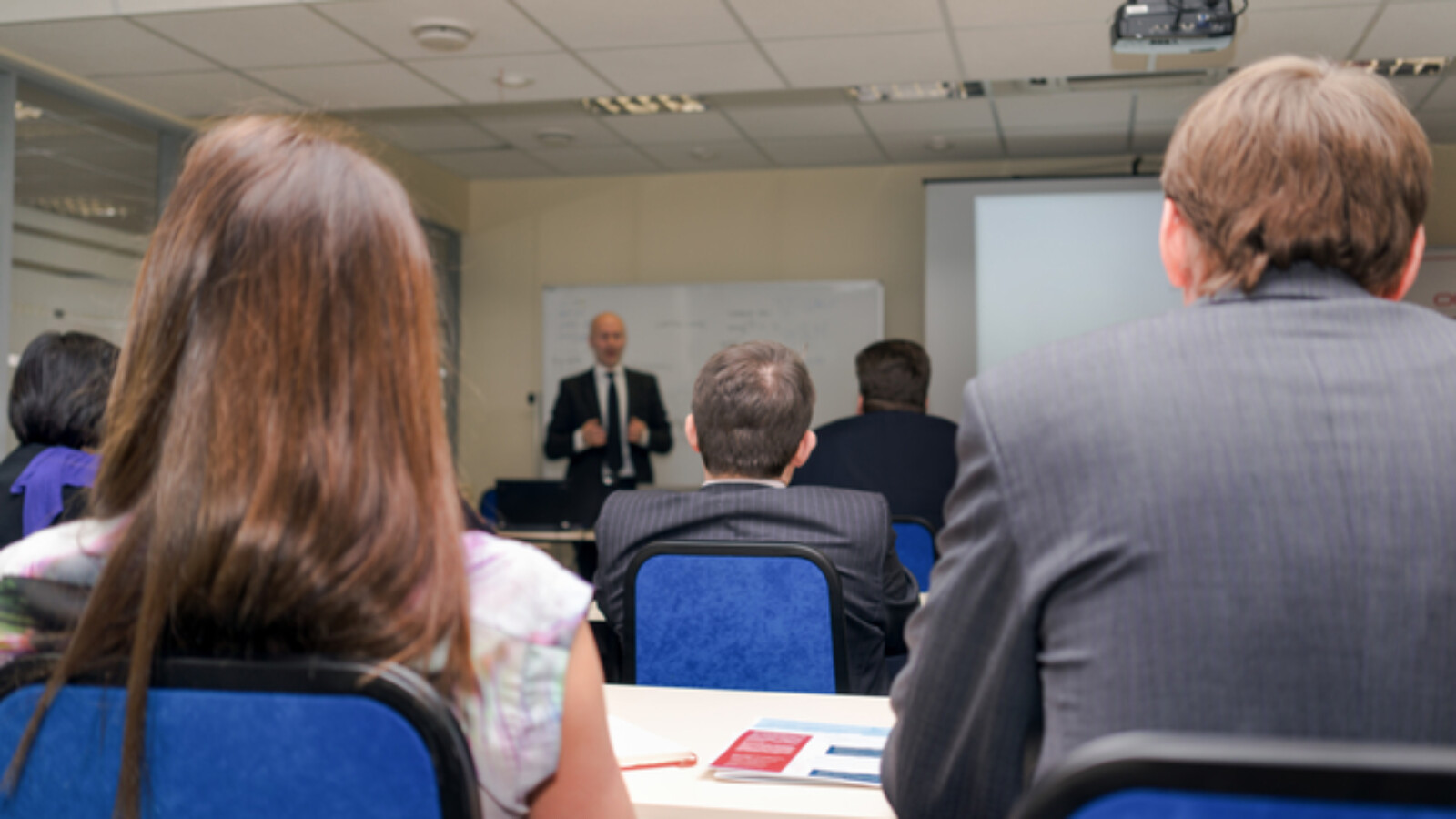 Learn the basics of stock control with the help of Venners stock control training. Our courses are great for food and beverage staff  and managers who are new to the job. They are equally beneficial for those who wants to advance their stock control knowledge and understand their stock take results better, ultimately enabling them to positively impact food and drink margins. Our courses cover the following topics:
Reasons to stock take
Stock take KPIs
Stock take reporting
Applied stock control
Implement change
Quick wins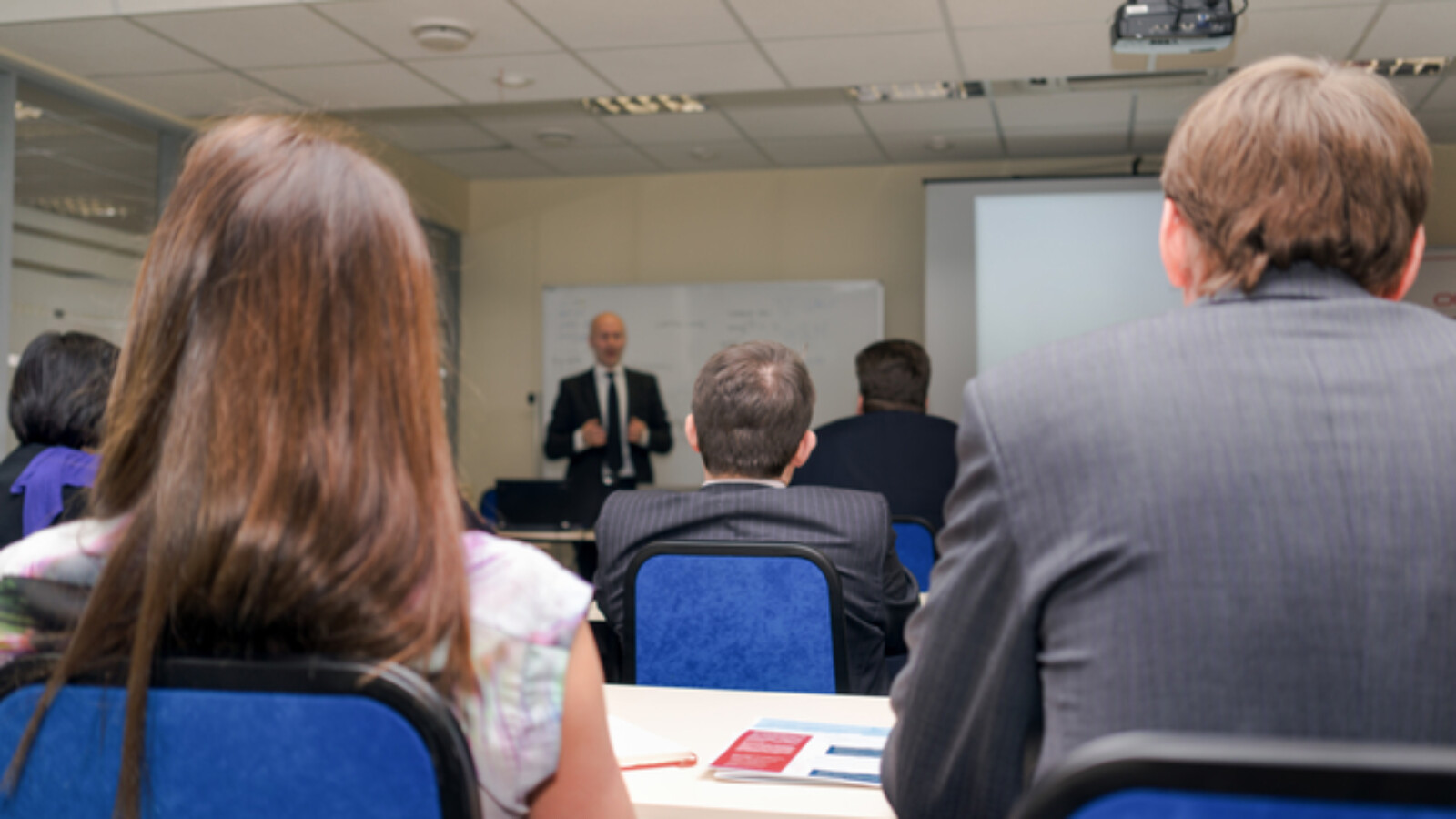 "The Stock Excellence Workshop gave those who had little or no knowledge of the stocktake process a good grounding and went into enough depth so that those who were already experienced in the process also learned new skills and ideas."
"We have used Venners to provide us with training to our teams. In particular, they have run training and workshops for us on interpreting stock reports as well as profitability. These have received excellent feedback from learners and have helped us to run our sites in a more profitable way."
Bespoke training
Our training experts always tailor the content of our courses to the students in attendance. They will share anecdotes, stories and experiences relevant to the style of business and stock control and EPOS systems that are used by each client.

Professional trainers
Each of our stock control training coaches have had years of stocktaking experience in a broad range of venues. The stock control knowledge they will share with your teams is second to none and they will delve deeper than any online training course you'd find.
Interactive learning
We know stock control can be a brain numbing subject. Our trainers keep things as light as possible, whilst covering difficult topics like monitoring purchasing patterns, following menu specifications, and analysing potential theft and loss areas.
Re-energised staff
Your teams will improve the profitability of your business after each Venners stock control training session. The feedback we receive is that each of our students always feels that they have learned something valuable that they can implement.