Book a stock take with the UK's leading stocktaking company
Venners stocktakers deliver premium services and have 125+ years' experience in counting stock, goods and products nationwide.
Venners are your go-to network of qualified stocktakers. We'll count your stock accurately and analyse the results for you, coaching your teams along the way. Since we're fluent in pretty much every EPOS and stock control system available on the market, you can trust us to efficiently deliver any stocktaking job – large or small.
Let us do the legwork so that you and your team can focus on running your business. With over 150+ stock takers nationwide, guaranteed fixed fees and office support available, you can rely on us to take the stress out of stocktaking. Plus we'll help you:
Improve yield
Reduce waste
Control stockholding
Optimise margins
Prevent theft
Boost profit
Need a stocktake urgently?
Call us today for available stocktaking slots. With nationwide stocktakers you can book a last minute stocktake within 24 hour notice.

Find Out More
Same-day results
Online reports
Expert recommendations
Independent stock reports
Accurate financial records
Stock in hand oversight
Detailed inventory lists
Standardised reports
Improved due diligence
Trusted partners for stocktaking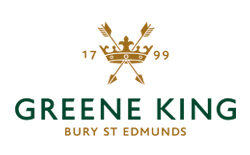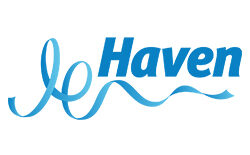 Venners provide a full scale of stocktaking services. We are here to support you and reduce waste and costs.
Below are our main points of call.
Pub Stocktaking
Stocktakers
Inventory Valuation
Bar Stock Take
Monthly Stock Taking
Food Stocktaking